We are driven to provide a superior service using innovative technology to meet our customers desired outcome.
You're in control
Technology can do amazing things but if it's not easy-to-use, the innovation can get lost in frustration. Our revolutionary apps-based platform supports and enhances your compliance capabilities by giving you the self-service tools you need to succeed on the job. Only here can you just log in and see the information you have always wanted as easy as shopping on Amazon.
Ultimate experience
Our platform is built and ready for you today. Simply log in and see a live stream of indexed and tagged regulatory publications from around the word. Yet, we provide more than just the statutory information from regulators; your information is connected to other data sources and work streams within your company. We have a plethora of information that is unique to us that will help you see more and do more
Awesome service
It takes more than patented-pending technology to make your business successful. We have a highly talented customer success team that works with you throughout the quick deployment, go-live and beyond so you and your colleagues are able to collaboratively create the greatest level of value while freeing up many hours of your time to focus on other more important tasks.
Leadership
The proliferation of obsolete software tools has made the world of compliance too complex and costly. This isn't financially sustainable for organizations.
We believe there is a better way to work, which frees up invaluable time to do the things that truly matter, and that will have the biggest impact for you and for your company.
It's why we have developed a new and unique apps-based platform that leverages the power of artificial intelligence (and other nifty technical innovations) so obtaining, managing and sharing compliance-related intelligence is so quick, simple and easy you'll probably ask yourself, "Is this possible?" It is - with us.
We thought you may want to know the people behind the small company with big plans shaking up the compliance software market, and putting you back in control of making decisions.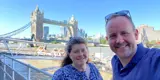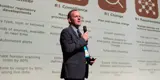 Co-founders Helen Dann and Martin Gorm Pedersen have dedicated their careers to delivering innovative technology solutions to address customers desired outcome.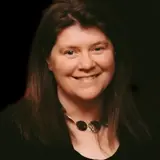 CCO & Co-founder
Helen Dann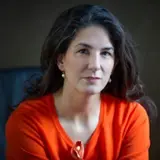 Advisory Board Member
Susana Correas de White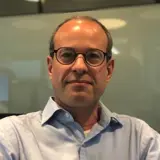 Advisory Board Member
Fred Becker
Accolades
We have been recognised by industry leaders as a force of change, improving the way compliance professionals work and deliver value - using some pretty cool and exciting technologies.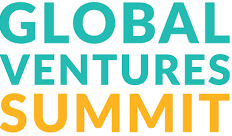 Silicon Valley Venture Summit
Top Innovator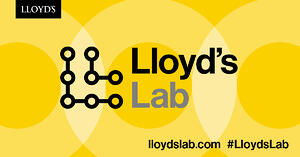 Lloyds of London
Lloyds Lab

Unbound 50
Top 50 startup in Europe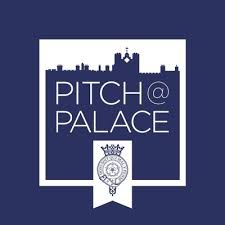 Pitch @ Palace
Silicon Valley Comes to the UK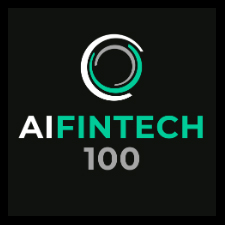 AI FinTech 100
The world's most innovative AI technology companies.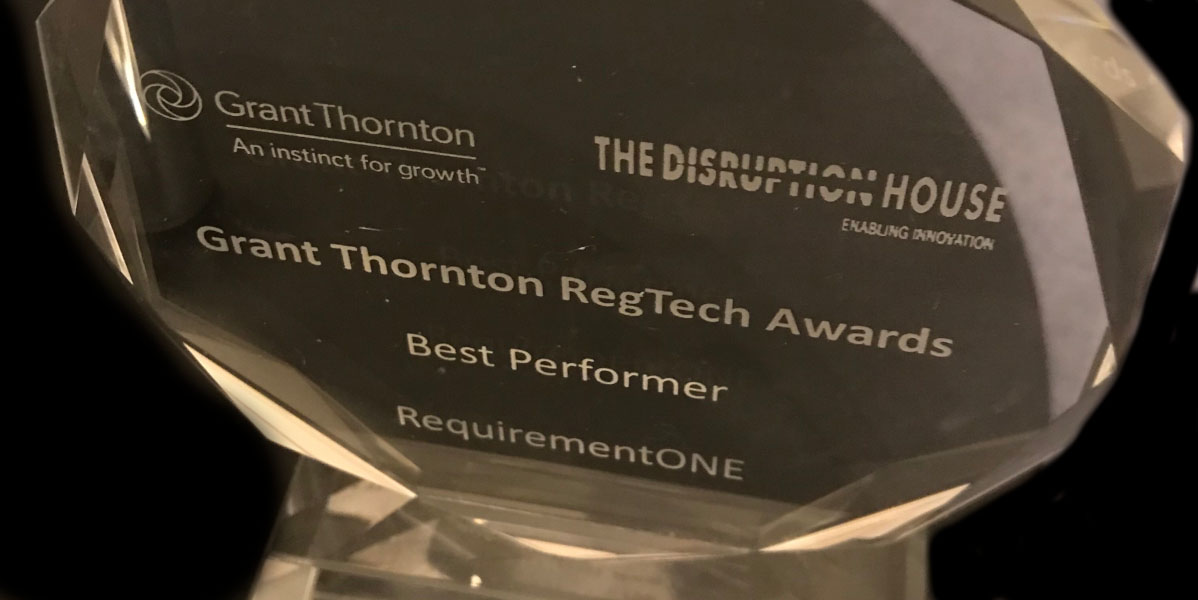 Grant Thornton RegTech Awards
Best Performer