Supercharge your efforts
When you sign up to RequirementONE, you'll have access to a platform that includes everything you need to action regulatory change with confidence.
Select your scope
You can access regulatory updates from 1000+ Regulators, Industry bodies and Best Practice sites in the relevant jurisdictions, and action them on the only platform you'll ever need to stay informed and collaborate.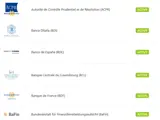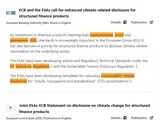 Analyse and triage change
If you need regulatory updates, across multiple geographies, fully translated, automatically routed, to be actionable, with complete change history and full reporting then RequirementONE is your answer.
We make it so simple - and will save you up to 80% in cost and effort in record time.
What Customers Are Saying About Us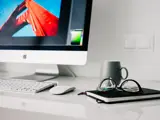 "I used to carry around wads of printouts, shuffling multiple Excel and Word files to ensure regulatory and standards compliance. I moved away from this document-based approach to RequirementONE"
Chief Compliance Officer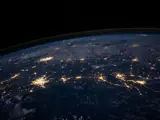 "My team is able to collaborate from around the world, avoid version control issues, and manage change. Our auditors can then go to this single point of truth where we demonstrate compliance with multiple regulations, mapped to our internal policies and controls. What a relief!"
Regulatory Change Management Director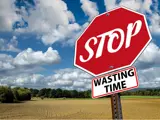 "We would definitely recommend RequirementONE. The improvements we gained in efficiency, collaboration and productivity made choosing it an easy decision. DROP the Word and Excel and go to RequirementONE"
Principal Consultant